Managing your recordings is easy as pie with ALLO's Whole Home DVR service. To quickly manage your recordings from any TV in your house, click the green "DVR" button on your ALLO remote. From here, you can view your recordings by date, title, schedule, or series.
To start recording a new program, click the red "record" button in the middle of your ALLO remote. To set up a list of recordings for the future, go to "add a recording" in your DVR menu.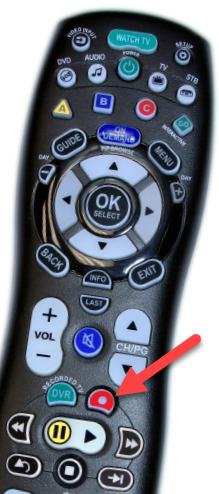 Press the blue "B" button on your ALLO remote to search for a specific show to record by episode or series.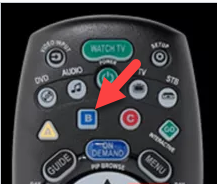 Watch our quick tutorial below for more tips on how to get the most out of your ALLO Whole Home DVR service.
Not the solution you were looking for?
Click the link below to submit a support ticket
Submit Ticket