Method 1:
Press the right arrow on the remote.
Select "Edit Favorites".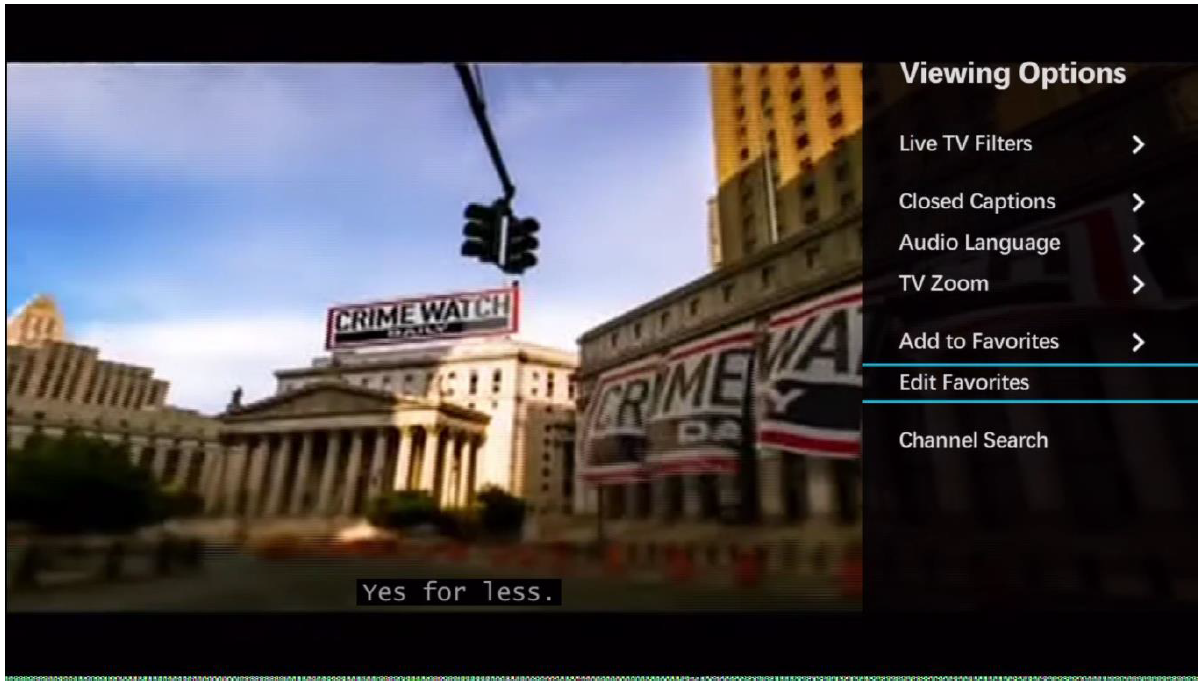 Select the list you want to edit or create a new list.
Select your favorite channels.
Method 2:
Press the "Menu" button on the remote and select "Browse Live TV".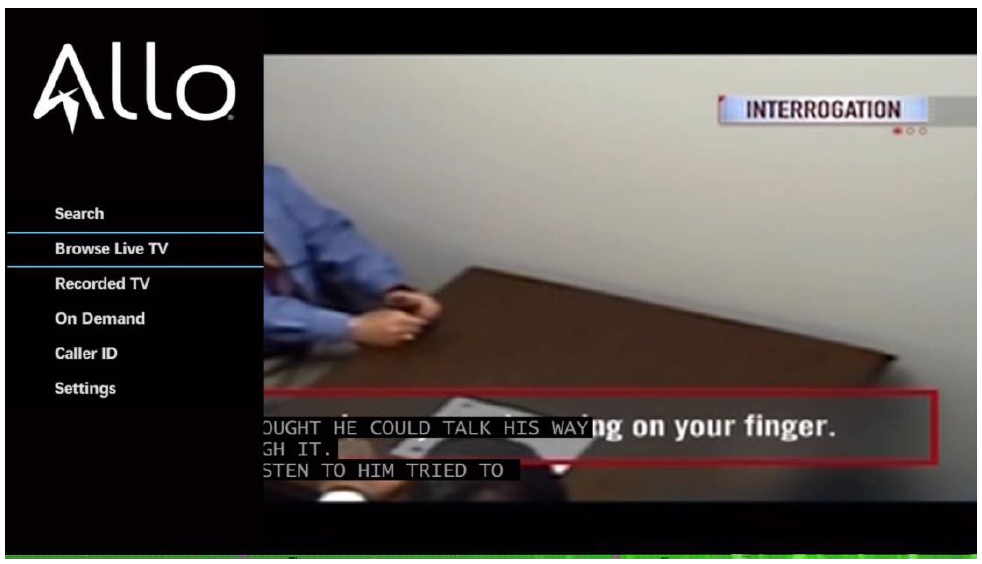 Scroll to "Favorites" and select "Set Up".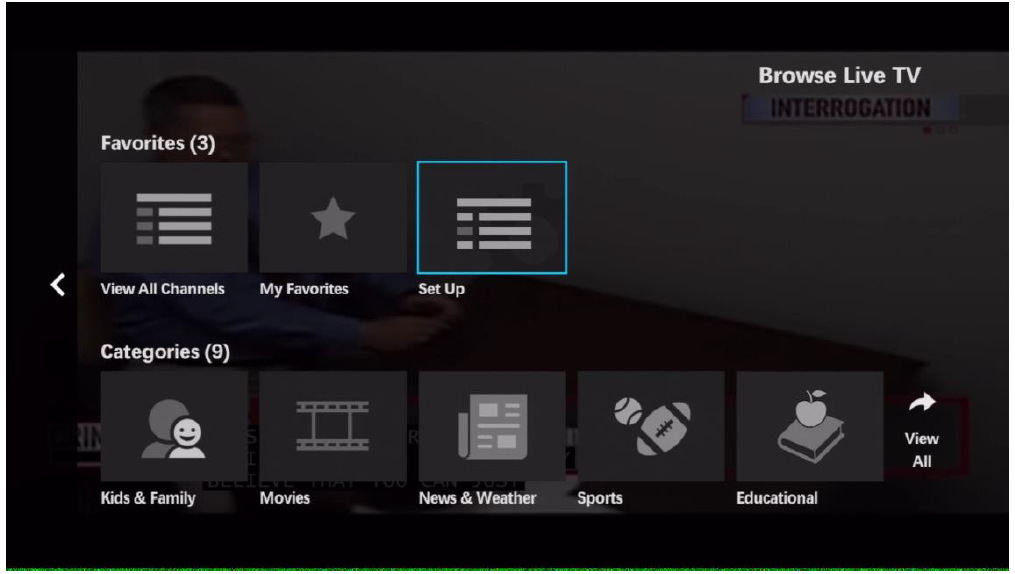 Set up favorites the same as Method 1.
Viewing Favorites 
Press the "A" button on the remote. This will now bring up the guide showing only favorited channels.
The Guide button on the remote can no longer be programmed to show only favorites.
Not the solution you were looking for?
Click the link below to submit a support ticket
Submit Ticket