Downloading the ALLOIQ app is easy! Simply head over to any app store and install ALLOIQ on your phone or tablet.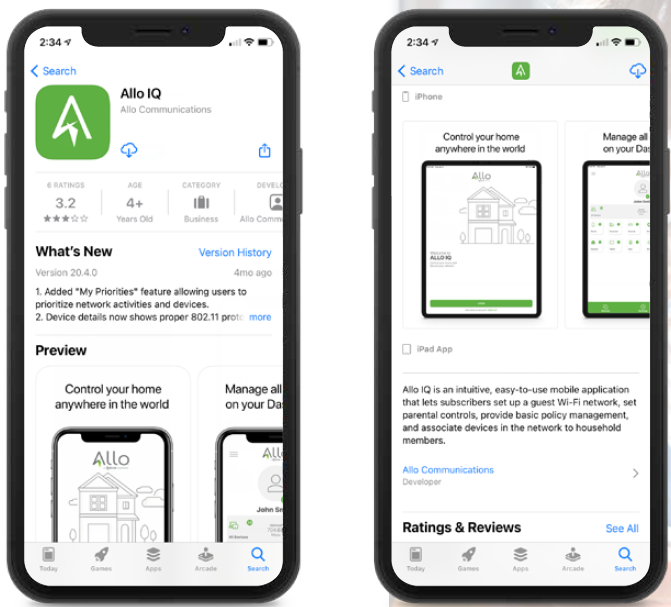 Setting up your ALLOIQ app has never been easier!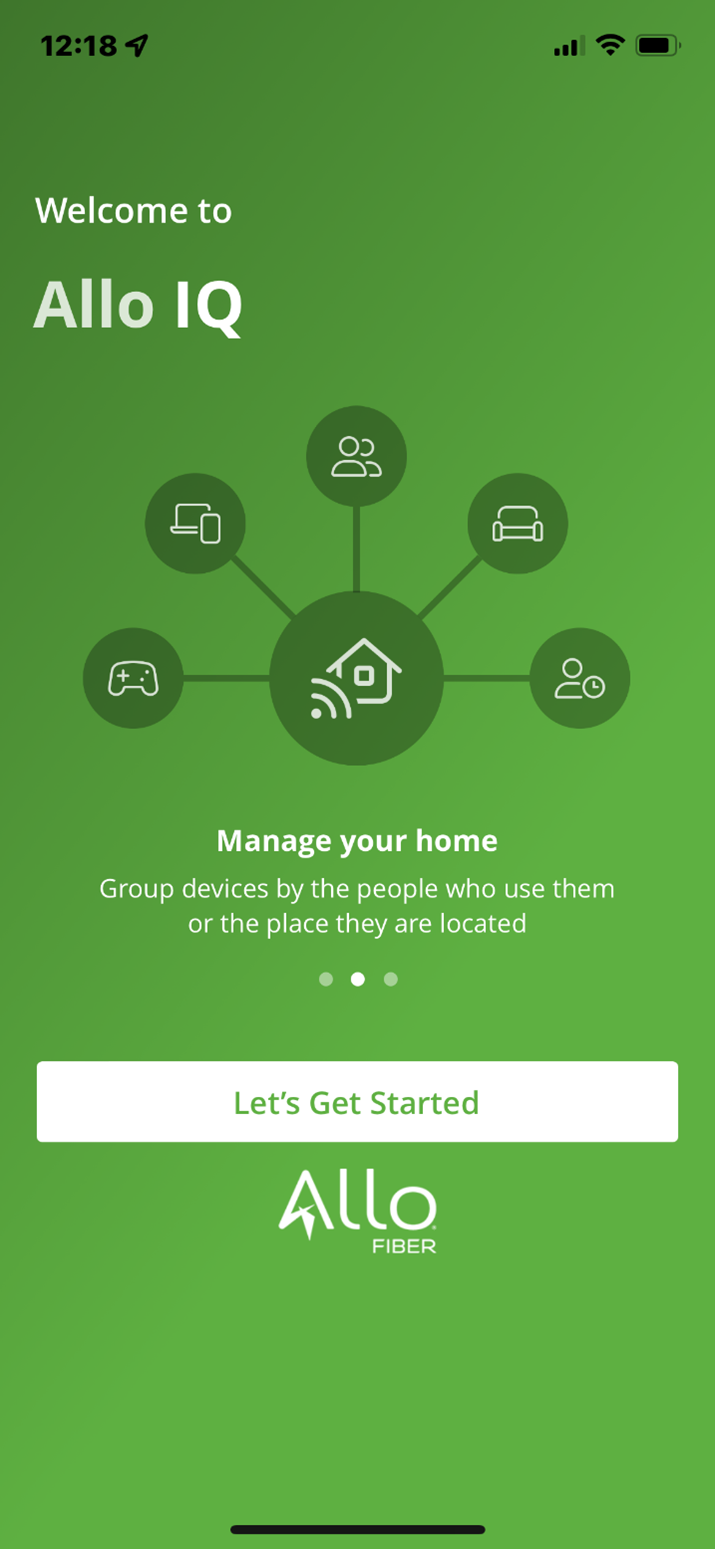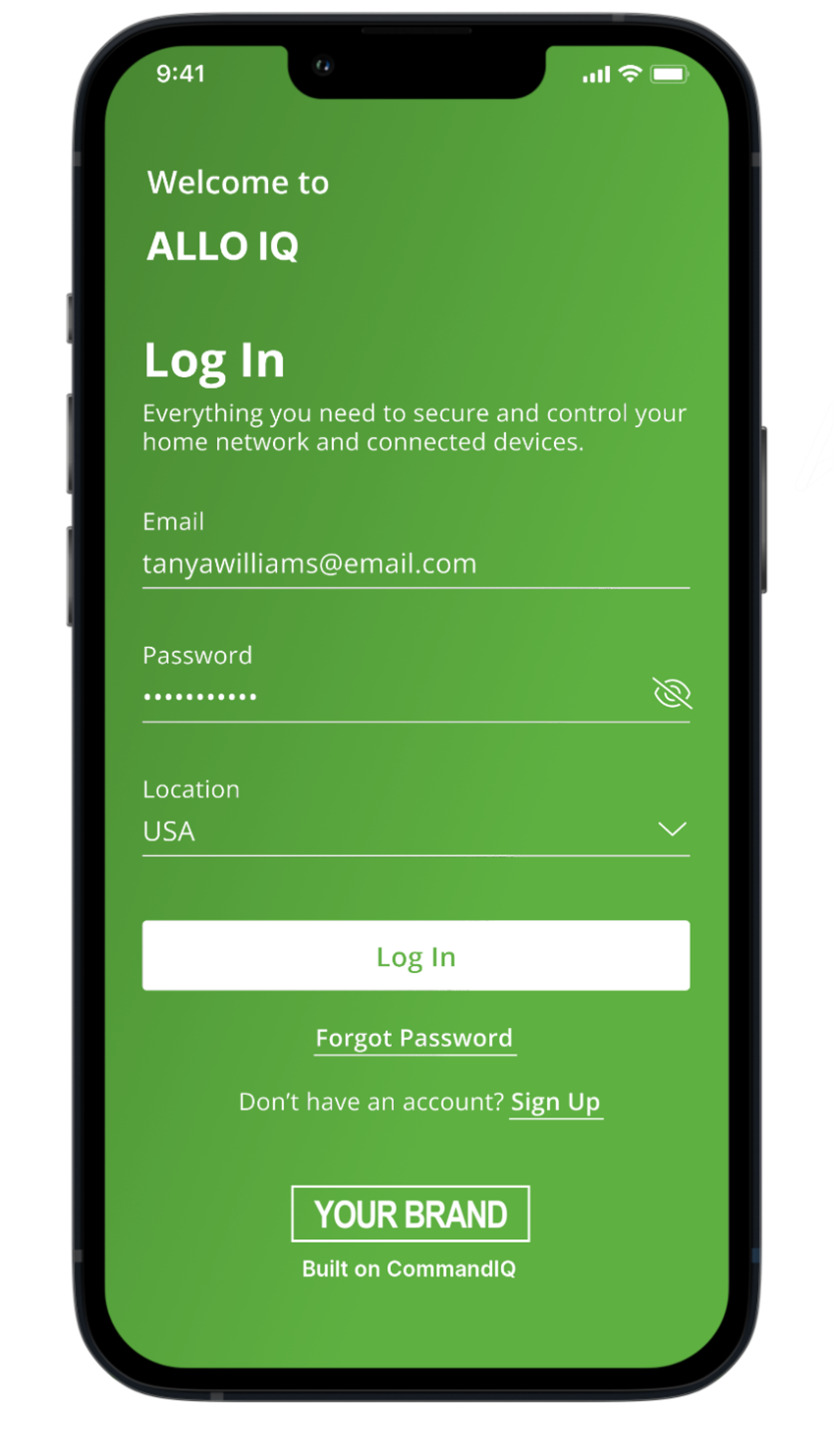 New system setup

If your system is not plugged in and connected, complete steps 1-4 of the GigaSpire Quick Start Guide
Scan the QR Code

Your system will have a metal plate located on the side or bottom. Simply tap the icon and scan the QR code on the metal plate.

You can also enter the MAC Address and Serial Number also found on that same metal plate.

After you select "OK" you may be asked to enter your account number.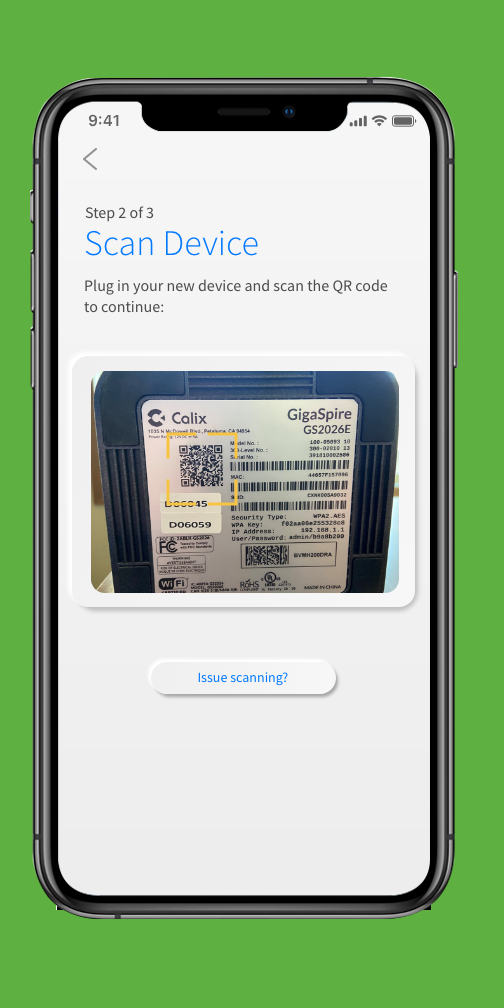 Give your network a name, and create a password

If you are setting up your home network for the first time, you can choose a name and password for your Wi-Fi network.
If your Wi-Fi is already set-up and working, select 'Click here to skip' towards the top right of the screen. Once the network has been detected, enter the existing Wi-Fi password for your network.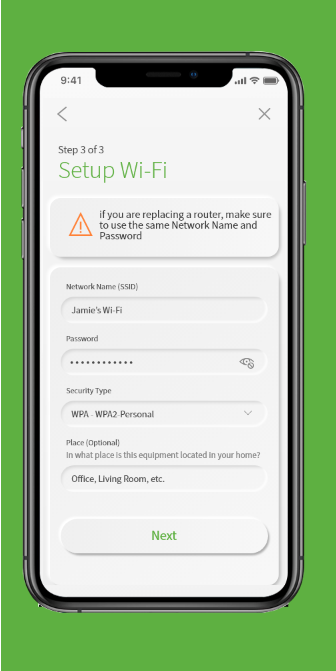 Click here for more information on the ALLOIQ app.
Not the solution you were looking for?
Click the link below to submit a support ticket
Submit Ticket